Leading content and data distribution services.
198
Full text news sources
Content licensing, sales and distribution
SyndiGate is a leading content licensing and distribution agency with a unique and global

offering of quality licensed content. Our catalogue spans thousands of publications and content providers from all corners of the world, in dozens of formats and in over a hundred languages .
We strive to source, license and make available to customers the content they need, whether that be text, data, video, images or sound, from anywhere in the world. 
Our customers benefit from our expert media knowledge, innovative content platforms, seamless and low-latency delivery solutions and custom curation and licensing services. 
SyndiGate is committed to helping our customers succeed and reach their business goals.
Founded in 2007 by industry veteran
Mark Gatty Saunt
, SyndiGate is a global content licensing agency with dedicated offices and sales agents around the world. SyndiGate is owned by Jordanian based Al Bawaba Group.
We power world leading information businesses, publishers, broadcasters, agencies and brands with licensed content. SyndiGate also creates bespoke, original and exclusive content for leading brands.
Solutions for every requirement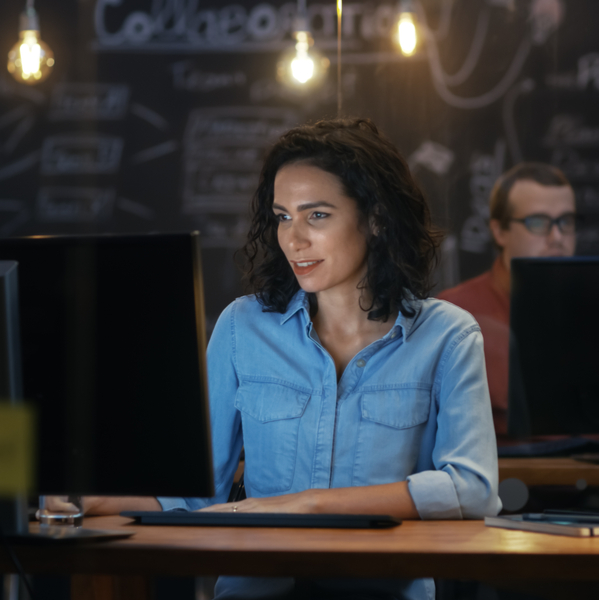 By partnering with SyndiGate, you'll ensure that your content is viewed, accessed or licensed by a large and diverse group of end users across the globe. We can help expand the reach and sales of your content; increase penetration into existing and new markets; provide potential for supplemental revenue; and streamline administrative workflow associated with subscription, licensing and syndication tasks.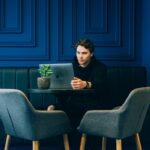 We source, license and make available to customers the content they need, in the format they need, and in the languages they need, from anywhere in the world. SyndiGate packages and provides licensed content to a broad range of global clients, including professional news platforms, financial professionals, subscription-based information databases, major B2C content platforms, academic libraries, broadcasters and publishers.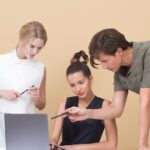 Combining the world's best storytellers with cutting-edge technology we develop a picture of your brand DNA, your audience and competitors, identifying the stories and strategies that make you stand out. With a network of 800+ content creators and in-house editorial team, we drive the success of a content program through ensuring every piece of content is tied to a specific marketing or business goal.
Global information businesses using SyndiGate services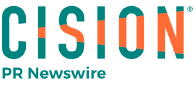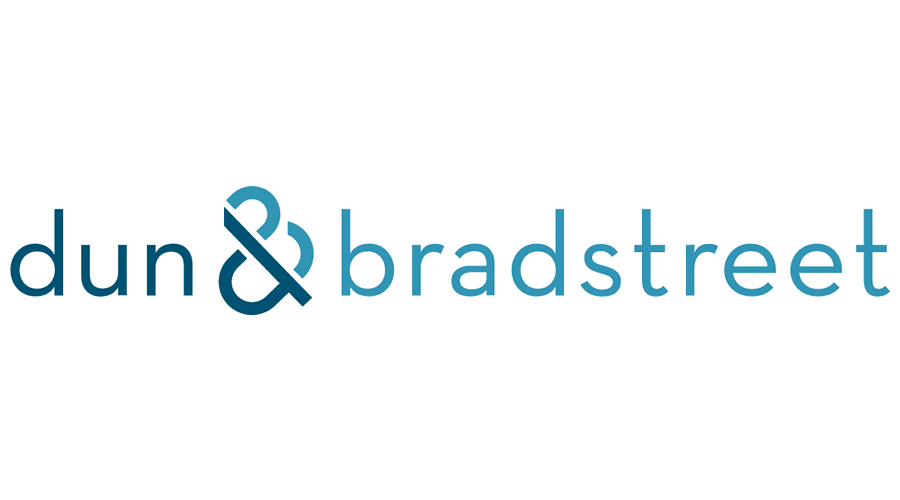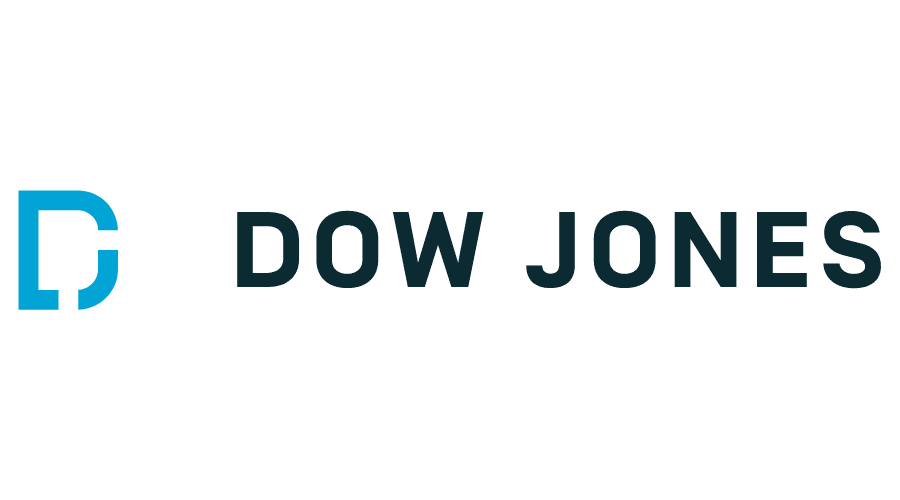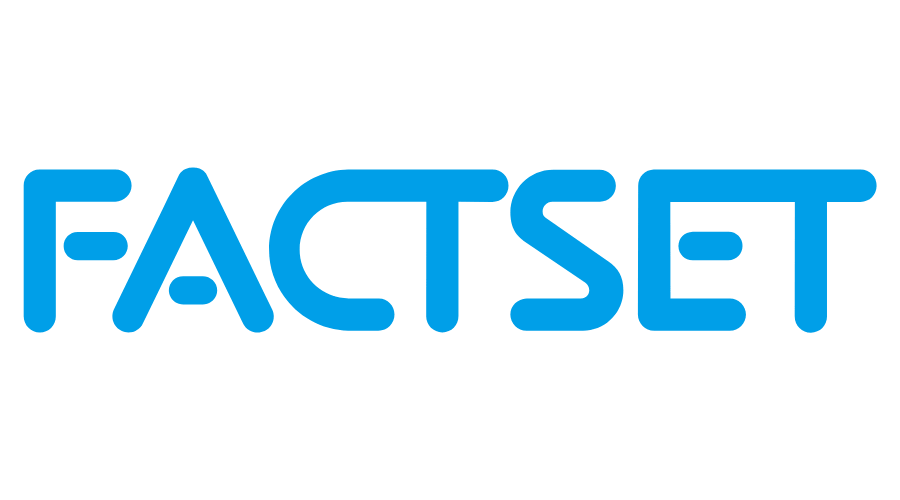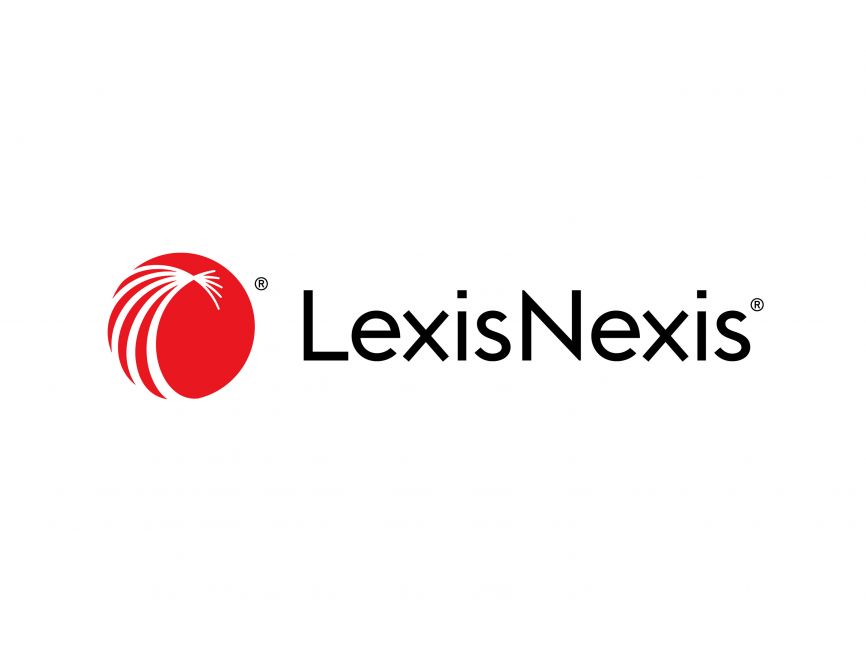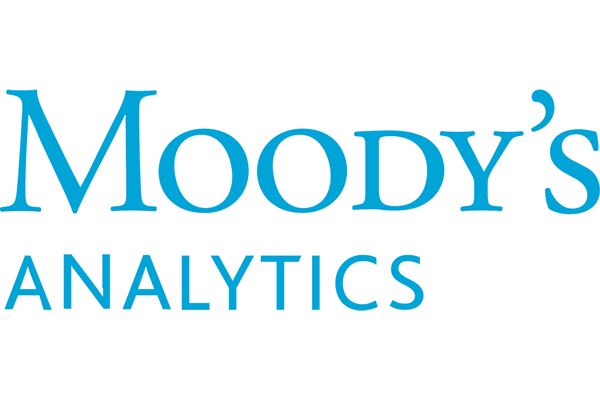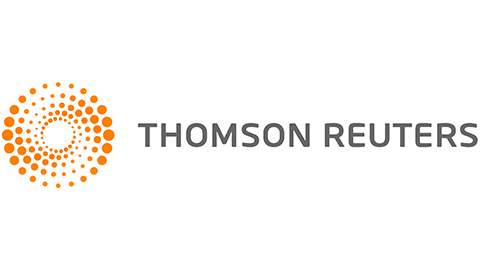 Get in touch to learn more