Since its inception in 2007, SyndiGate has been proactively licensing print and digital news, data, images, video and more from publishers across the world.
With an expanding team of media and sales experts, we have grown to become one of the world's leading content licensing agencies, with dedicated offices and agents in Amman, Dubai, London, Mumbai, Sydney and Tokyo. 
SyndiGate was founded to answer increasing demand from global information databases for news and information from the Middle East, Africa and Asia, however our distribution services have since expanded to include academic, government, corporate and B2C clients.
Following the success of our licensed content distribution services, we established an office in Dubai to create original, bespoke content for brands looking to enhance their content marketing programs. In just four years, we have worked on major campaigns for world-leading brands and government clients.
SyndiGate is owned by Jordan-based Al Bawaba Group.
SyndiGate has grown from a MENA-focused content licensing agency to a global information machine, powering databases, libraries, corporate clients, governments and brands with the content and data they require.
Our solutions have helped thousands of customers across a broad spectrum of industries.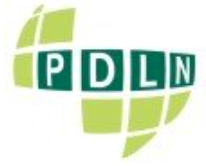 SyndiGate is a member of the Press Database and Licensing Network (PDLN).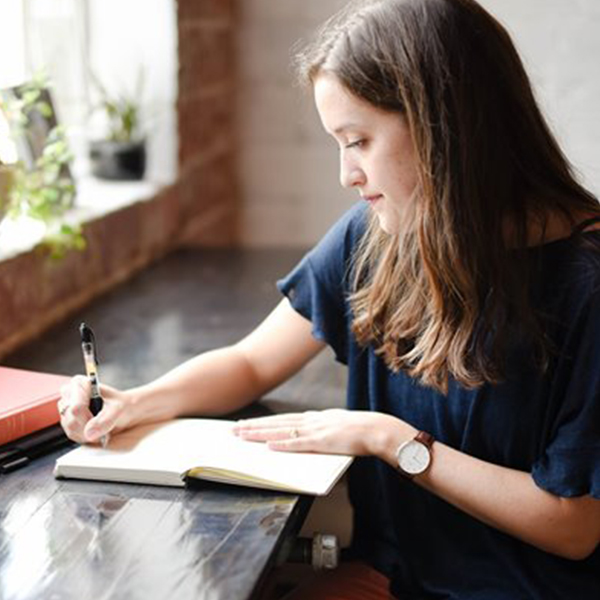 Our expert content creators and curators have a deep understanding of the global media landscape, and are committed to delivering the most relevant text, images, videos, data and more to suit our clients' licensed and original content requirements.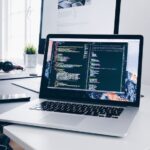 Our Content operation's team have decades of experience in developing world-class content management systems, entity extraction tools, Natural Language Processing (NLP) enrichment engines, and content delivery technologies.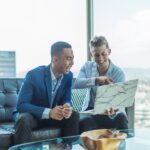 Our multilingual sales and licensing teams are dedicated to onboarding content providers from across the world, responding to clients' request for increased coverage in hard-to-reach areas and expanding SyndiGate's global content offering. 
Get in touch to learn more