Representation for content and data providers across the globe
A global leader in content and data licensing
With a vast global network of content and data customers, SyndiGate is ideally situated at the forefront of content and data licensing, distribution and sales. Pioneers in the employment of advanced natural language processing technologies, entity extraction tools, and data softwares, SyndiGate transforms its licensors' content and data output into a highly-valuable offering, generating revenue and brand awareness for publishers, content and data providers across the world.
Diverse content and data buyer customers
SyndiGate packages and provides the licensed content to a broad range of global customers, including:
Broadcasters
Collective rights management services
Data consumers and platforms
Digital newsstands
Financial services firms
Major B2C content platforms
Media monitoring organisations
News websites and corporate brands
Print newspapers and magazines
Professional news platforms and databases
Text/data mining services
Worldwide libraries
SyndiGate's global distribution network
Key benefits for content and data owners
SyndiGate's global marketing and sales team open new revenue streams for publishers, content and data suppliers through hard-to-crack industries and client types (e.g. Hedge Funds), allowing content owners to supplement income coming from advertising, print sales, and other means.
There are a number of key benefits to publishers, content and data suppliers, including:
Global publishing/data providers trust SyndiGate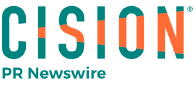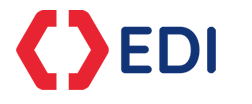 Get in touch to learn more