Helping brands tell exceptional stories
Content marketing and brand storytelling
At SyndiGate, our mission is to help brands tell exceptional stories that drive business results. As a full-service content marketing agency, we are specialists in every stage of the editorial process, from strategy and research to production, analytics and optimisation. 
Our expert in-house content experts have successfully powered content programs for major corporate and government brands across the MENA region and beyond, combining years of journalistic and copywriting experience with an in-depth knowledge of SEO, content software and analytics technologies.
We believe this is the future of marketing.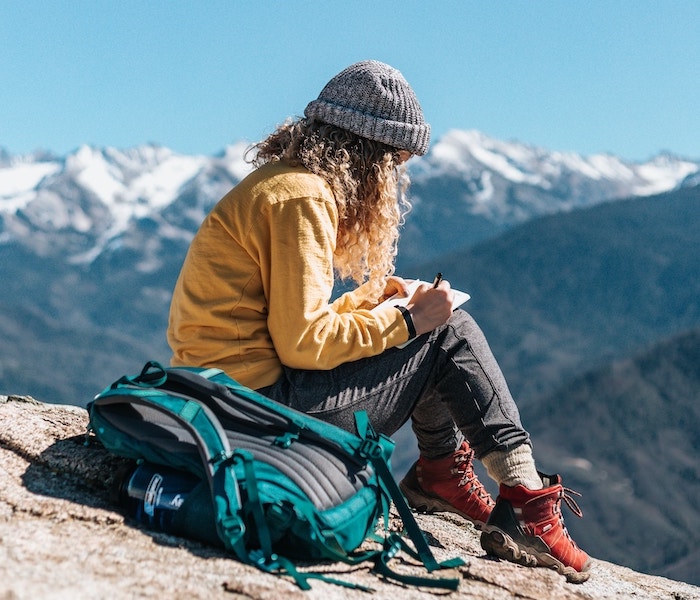 Creating exceptional content is the key to content marketing. The best stories speak to us as individuals. They make us think and feel. They make us laugh. Or cry. Or learn. Or sit up and take notice. They surprise and inspire us. They're the stories we remember.
We work with a network of hand-selected writers, creators and content producers, vetted through a rigorous, multi-step selection process. Many have won accolades including Pulitzer and Emmy nominations, Webbys and industry trade awards.
Deep subject matter expertise
Content marketing is entering an era of refinement – effective content now requires creativity, deep insight, unique angles, and research. When done well, content marketing attracts new audiences, grows loyalty, and drives business results.
Our network of content creators have experience writing for Fortune 500 brands, have authored or co-authored published books, and many are members of professional journalism, media, or industry organisations.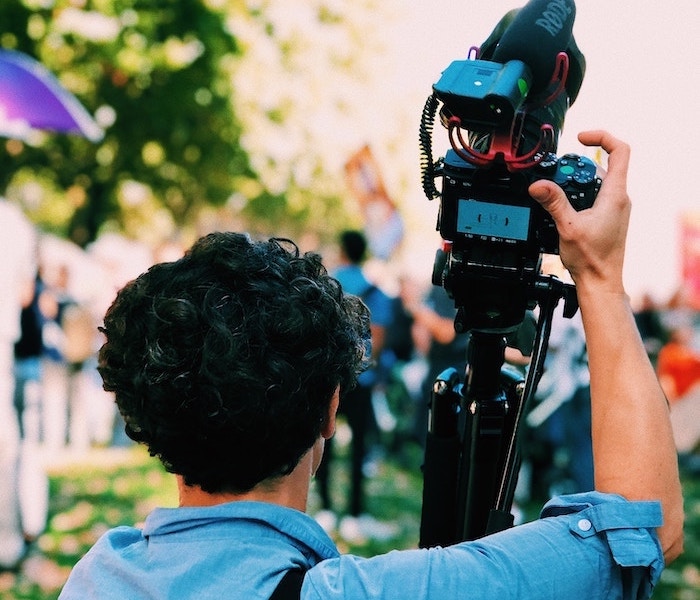 Powering content programs
Every brand, organisation, and company has a unique story to tell. We collaborate with our clients to bring these stories to life and help develop new compelling narratives through a variety of mediums. Our team works in our studio or on-location. We can also provide direction and collaborate with outside teams.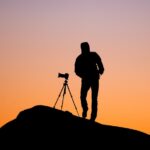 Our expert content strategists work with clients to develop an end-to-end content marketing strategy, including key elements such as an editorial calendar, editorial guidelines, and distribution options.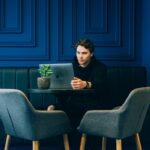 SyndiGate's in-house editorial team works alongside our extensive network of expert and award-winning content creators to create on-brand content which drives business and achieves its goals.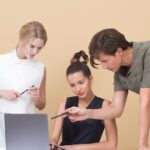 Amplify your content through our vast network of content partnerships, our expert knowledge of social media and influencer management, and our cutting-edge content distribution software.
Analytics and optimisation
A unique combination of science and art allows us to model insights that are far more advanced, detailed and specific than any other existing solution on the market.
SyndiGate connects content to KPIs to show the impact your program has on every stage of the user journey. We track and measure which content drives desired behaviours, such as newsletter signups, registrations, and app downloads, and iterate on your strategy to build more effective content at each stage of the user journey, by understanding the leading indicators of action intent.
We identify the topics, authors, formats, and channels your audience cares about most, with an aim to attract a larger, more engaged following by using this information to publish more of what works and less of what doesn't.
Get in touch to learn more