Licensed Content Offering
The world's most diverse catalogue of news, research, data, and more
A truly global and unique content catalogue
SyndiGate's #1 mission is to offer its customers more licensed news stories for syndication, from more places, in more languages, than any other organisation in the world.
The SyndiGate Master Content Catalogue comprises 13,000+ fully licensed content products and services across dozens of formats. Our Global News Firehose comprises a total of 198,000+ news sources.
Whether you're looking for a super-niche publication covering the Angolan mining industry; a collection of rare images; an award-winning mini documentary;  or world-class financial content from the likes of Bloomberg, we've got you covered.
195
Countries represented
SyndiGate currently licenses content from publishers and content services in 195 countries, in 200+ languages.
The primary focus of SyndiGate's licensed content offering is from publishers and content services either from, or covering Africa, Asia, Europe including the former Soviet Republics, Latin America, Middle East and Oceania.
SyndiGate offers its customers access to licensed content covering a vast array of topics and industries, as well as B2B and B2C source filtering capabilities.
Utilising SyndiGate's advanced meta-tagging technologies, as well as IPTC global standards for news media, customers can opt to receive filtered 'feeds' focused on 1,000+ topics or industries, from one or more publications or content services, in many different languages.
SyndiGate powers world leading information businesses, publishers, broadcasters, agencies and brands with licensed content. The content includes stories from publications and content services that are either freely accessible online, as well as a ever-expanding offering of fully licensed content that is otherwise behind a paywall or a subscription. 
Bloomberg
Global Blog Index
Global Corporate Wire
Global Economic Data
Global Financial Data
Global News Firehose
Global Social Data
Key benefits for content customers
There are many benefits that SyndiGate can offer to its customers who use, or need access to licensed content, including:
x1 relationship; x1 contract; and x1 billing entity, for all the licensed content needed

Access to 198,000+ full text news sources (and growing)

Access to 13,000+ fully licensed content products and services (and growing)

3.7 Million stories per day

Vast array of topics and industries, as well as B2B and B2C source filtering capabilities

Content from countries where the information is not readily or easily available

Access to multiple content formats under words, images, video, audio and data

Publications and other content services in 200+ languages

1,500+ fully digitised and complete newspaper archives in XML and SmartPDF

Access to subscription or paywalled content that is not freely available online

Multiple entity extraction and NLP technologies utilised to tag content with crucial metadata

Any and all sources in a consistent technical format

Multiple delivery options: feed formats, FTP, Content API, Amazon Kinesis, or our proprietary platform: DISCO

Free expert content sourcing, curation and content recommendation service

Free on-demand content licensing service to secure rights and digital content assets
Global information businesses using SyndiGate services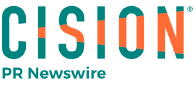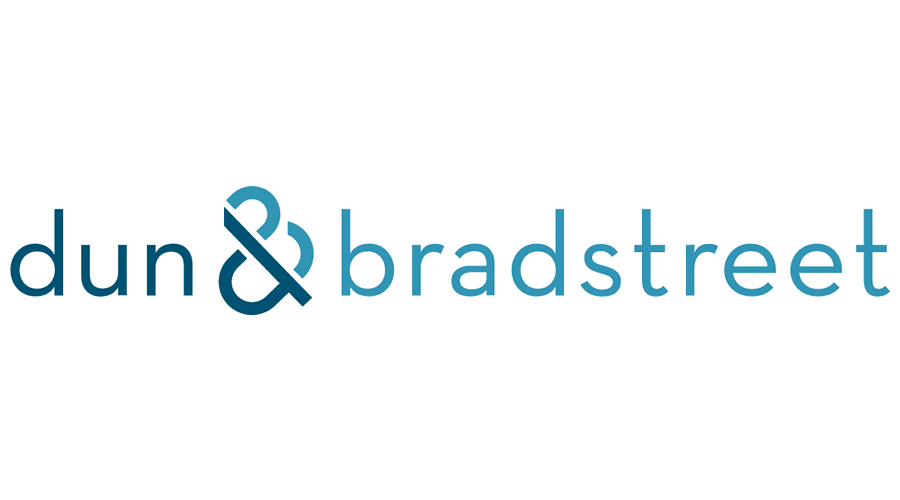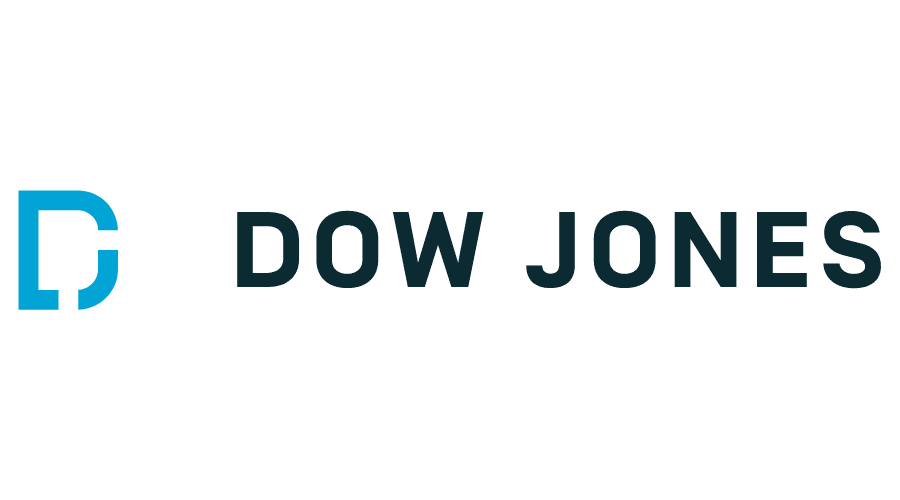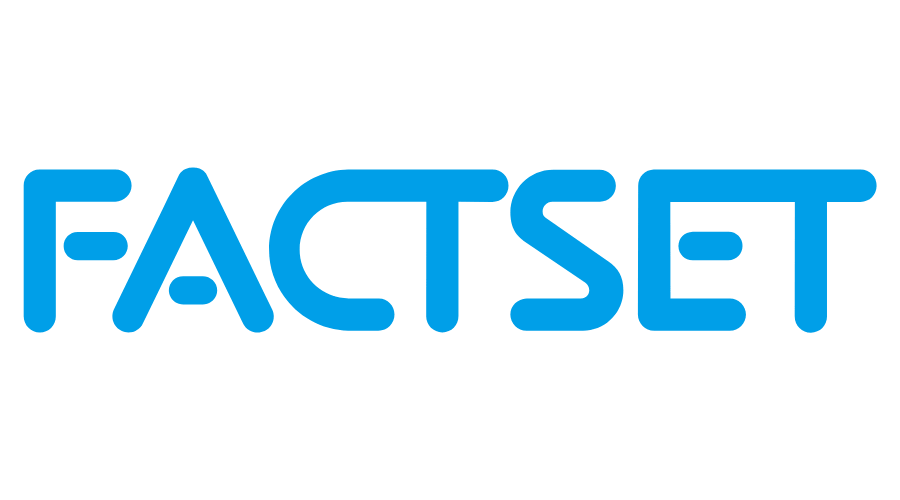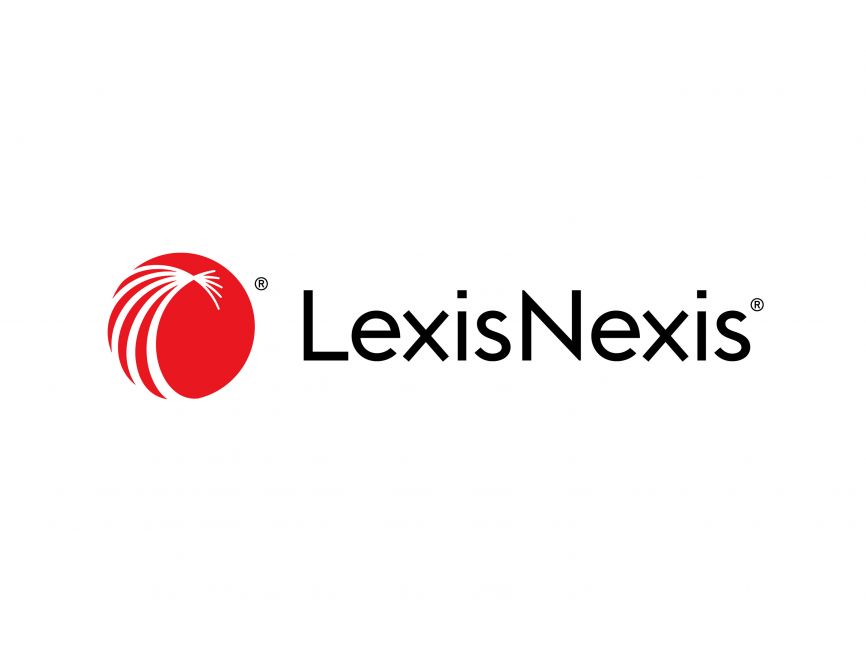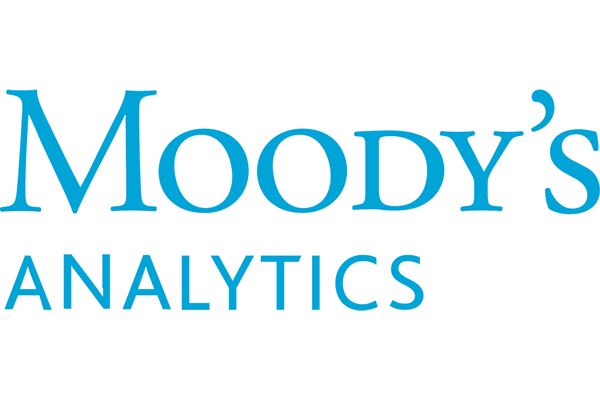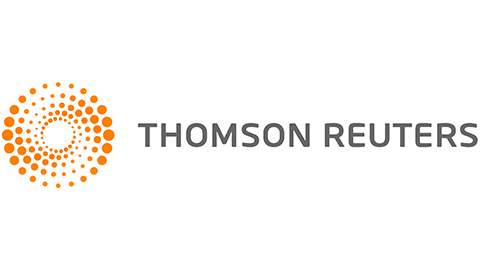 Get in touch to learn more