Redefining brand and publisher storytelling
Revolutionise your content
We bring together the best creative minds, expertise and technical prowess to help our clients deliver their ideas.
We tell stories, create content and help a culturally curious audience explore and experience your brand, wherever they are, wherever they go; we design products and deliver amazing user experiences, combining technology and creativity to break new ground; we help people explore and plan, and strive to bring the world closer together.
11
consumers engage with 11.4 pieces of content before making a purchase.
96
of consumers said they trust brands which use content to inform them.
85
of consumers regularly seek out content from trusted experts when considering a purchase.
6
content marketing rakes in conversion rates six times higher than other methods.
Full-service talent selection and onboarding
We hand-select relevant content creators based on your content marketing and brand goals. SyndiGate provides training and onboarding to the selected content creators, based on your specific brand needs.
Our editors manage the day-to-day operations of your new 'Newsroom'. Responsibilities include the facilitation of pitches and assignments, monitoring the adherence of brand guidelines, managing deadlines, copy-editing, and image selection.
Analysis and optimisation
A unique combination of science and art allows us to model insights that are far more advanced, detailed and. Connect content to KPIs to show the impact your program has on every stage of the user journey and help SyndiGate track and measure which content drives desired behaviours.
Related products and services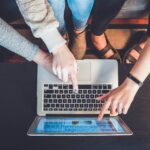 Publish your brand's content on the Middle East's largest independent news platform, with over 3 million monthly unique readers in English and Arabic, from key markets including the USA, Europe and the GCC.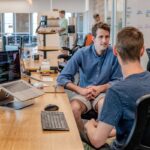 From strategy to execution and analytics, we've got you covered, no matter how big the campaign. SyndiGate has worked with major global brands on their content marketing capabilities.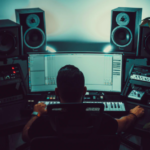 Through our in-house production team and wider network of 800 content creators, tap into diverse creative talent and bring your content programs to life with powerful words and stunning visuals.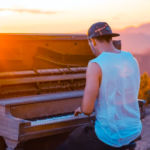 Enhance your video productions or creative/advertising campaigns with the highest quality commercial music and production music from our worldwide music library.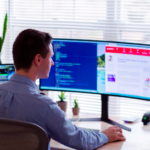 SyndiGate is an authorised reseller of the award-winning content marketing software, Newscred, trusted by major brands globally to power and enhance their content programs.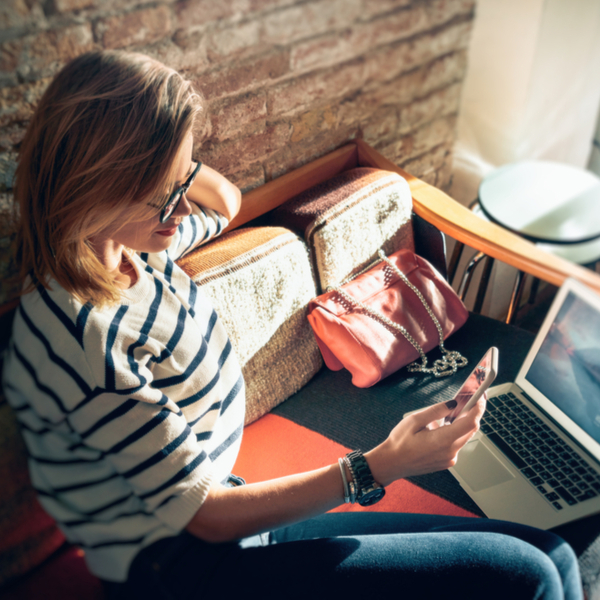 Distribute your content to publishers across the world for free via DISCO Content Pool, and amplify your brand's voice to the audiences who matter the most.
Get in touch to learn more