Advanced content distribution services
License your content with SyndiGate
Let SyndiGate be your global content sales partner. We can help expand the reach of your content; increase penetration in existing and new markets; provide potential for supplemental revenue; and streamline administrative workflow associated with subscription, licensing and syndication tasks. We look to create long-lasting and friendly relationships with our content partners.
By partnering with SyndiGate, you'll ensure that your content is viewed by a large and diverse group of end users. You can benefit from increased visibility; improved brand recognition; additional website traffic; and increased sales. Our various product lines and distribution channels serve different needs within the information and media industries.
13
Licensed content providers
1780
Content distribution partners
195
Countries represented
Global marketing, distribution and sales
There are various benefits that SyndiGate can offer to its content partners, some of which include:
Worldwide marketing of your content

Regular royalties and license fees

Increased traffic through backlinks

Increased distribution and visibility in new markets

Improved brand recognition
Generate revenue through SyndiGate
From world-renowned publications to amateur photographers, SyndiGate's content distribution services open up additional revenue streams for content owners of all types. 
SyndiGate typically enters into revenue sharing Content License Agreements with our licensors, giving us the flexibility to sub-license and distribute the licensed content to clients across the globe.
Content owners are then paid an agreed share of the revenues, royalties or fees generated through the distribution of their content. 
SyndiGate products for media owners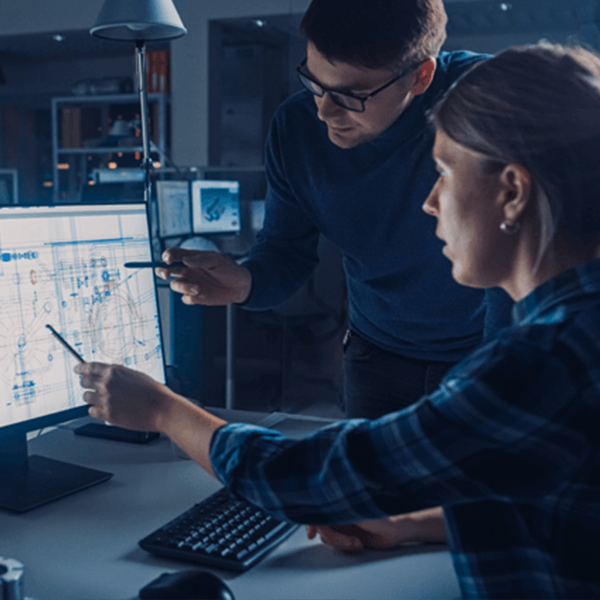 Collective Rights Management
SyndiGate collects fees on behalf of copyright owners from worldwide collective rights management organisations, for use of copyrighted works, ensuring a fair distribution of such remuneration amongst the copyright owners.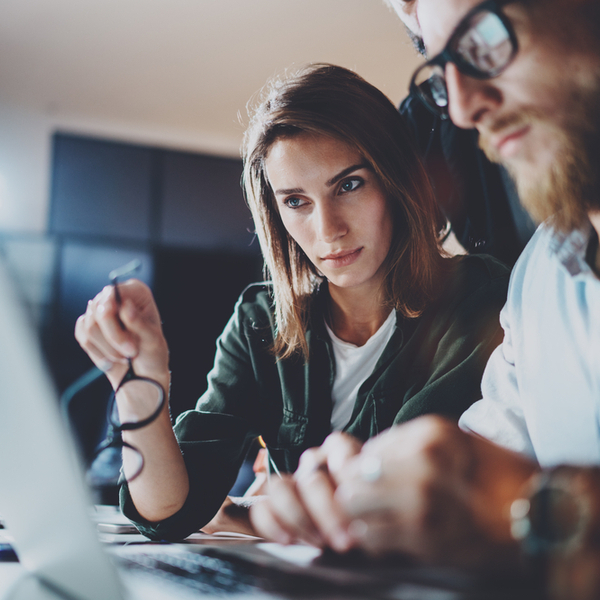 At no cost to you, our Content Sales and Licensing team market your content to buyers all over the world. With thousands of clients and decades of combined experiences in content syndication across the globe, we know this business well.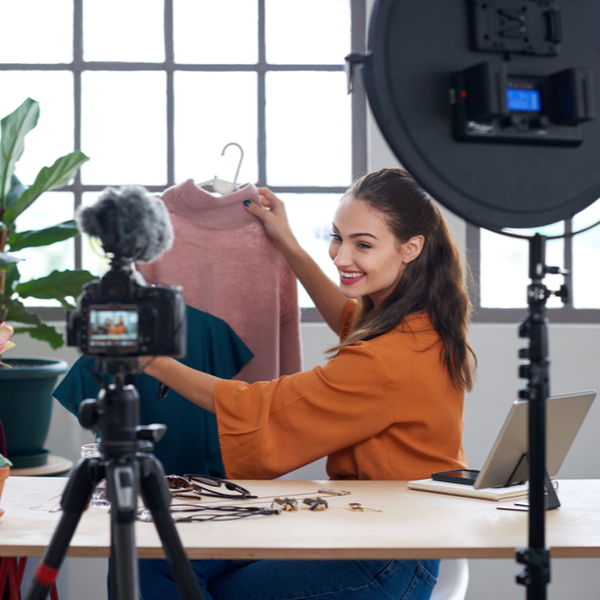 For amateur photographers, videographers, and bloggers, DISCO Contributor helps you generate both revenue and exposure. You could find your latest picture on the front cover of a leading magazine, or headlining a work of award-winning journalism.
Global publishing/data providers trust SyndiGate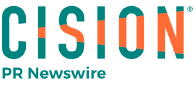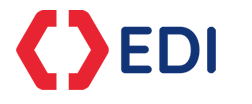 Get in touch to learn more