Content solutions for all client types
Content for every requirement
The SyndiGate Master Content Catalogue comprises 13,000+ fully licensed content products and services across a diverse array of formats, languages, geographies, topics, and industries. Our Global News Firehose comprises a total of 198,000+ news sources.
Whether you need to broaden your database, web, mobile or print content offerings, invigorate an existing product or introduce a new one, SyndiGate has the licensing, production and technological expertise to help you every step of the way.
Licensed Content Offering
A huge offering of quality licensed content is at the very core of SyndiGate's DNA. We strive to source, license and make available to customers the content they need, in the format they need, in the language(s) they need, from anywhere in the world.
DISCO Content Marketplace
DISCO is an innovative and revolutionary marketplace platform for licensed content, where buyers can access, search for, and acquire an instant license, to use or republish premium paid-for content, as well as free-to-use content, all fully rights-cleared.
An advanced and in-depth solution to corporate, government, academic and Media Monitoring Organisations (MMO) clients looking to dive deep into both historical and current news, research, analysis, data and more. Users can perform complex searches across 198,000+ content sources from every corner of the globe with world-class search technology, advanced tools to streamline the process, and customised delivery methods.
Combining the world-class storytellers with cutting-edge technology, we develop a picture of your brand DNA, your audience and your competitors, identifying the stories and strategies that make you stand out.
Our Content Studio enables us to create unique and authentic articles, videos, images, podcasts and more, and with access to over 800 content creators, we can help brands access places and people in impactful ways. Brands trust us to commission original content from written articles, photos, podcasts, and video to original illustrations and animations.
We cater for all types of content user
Global information businesses using SyndiGate services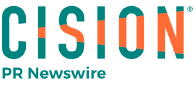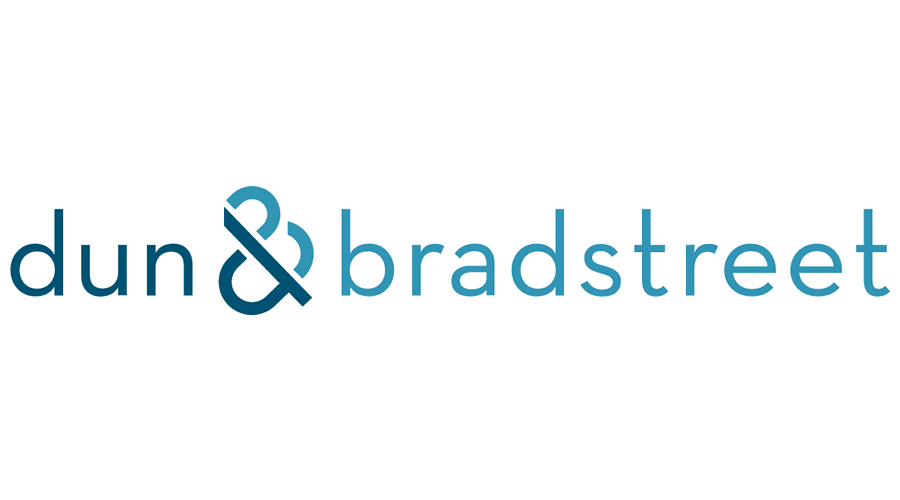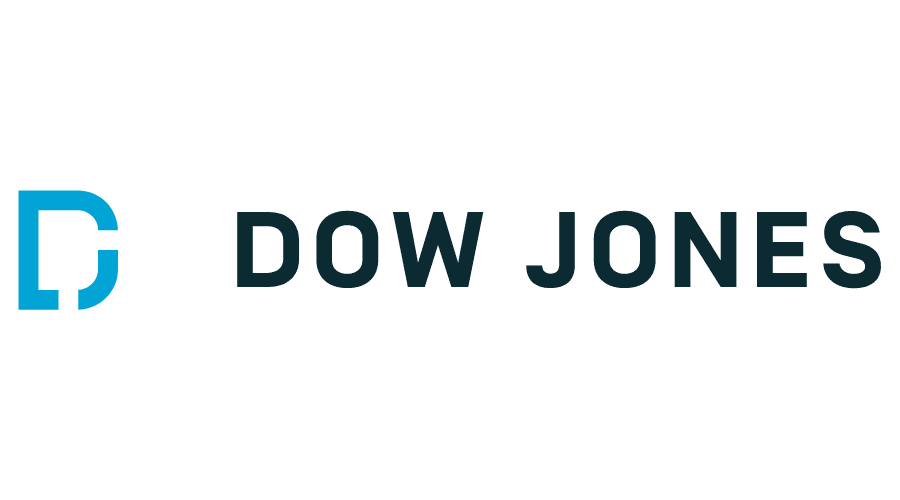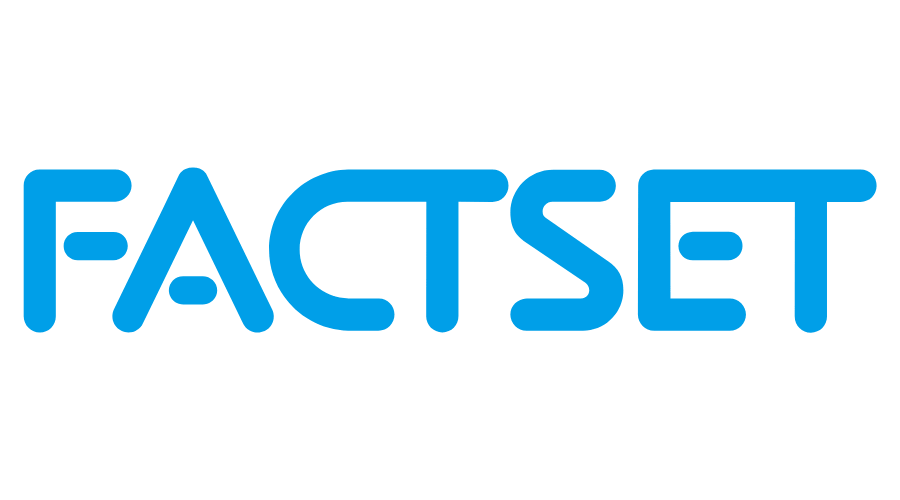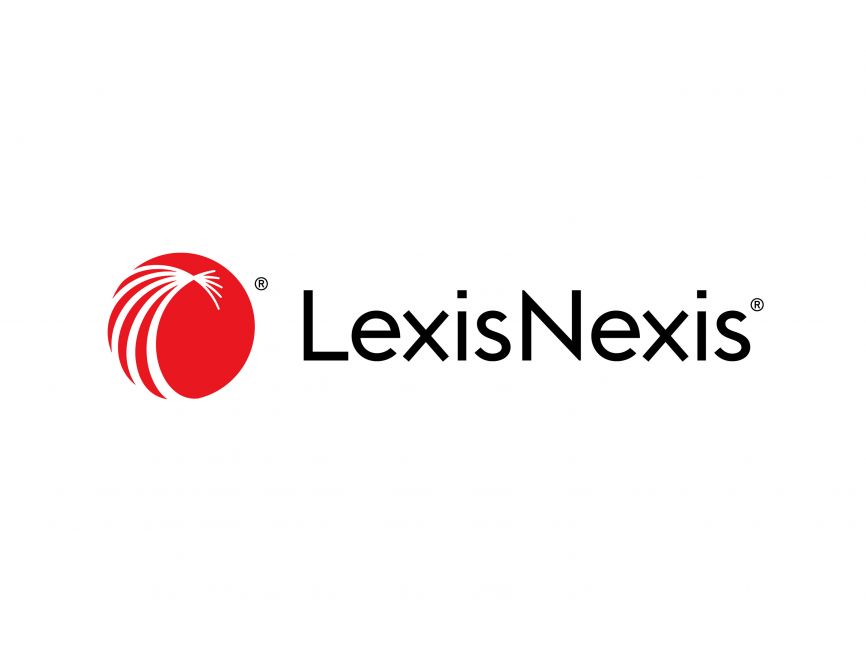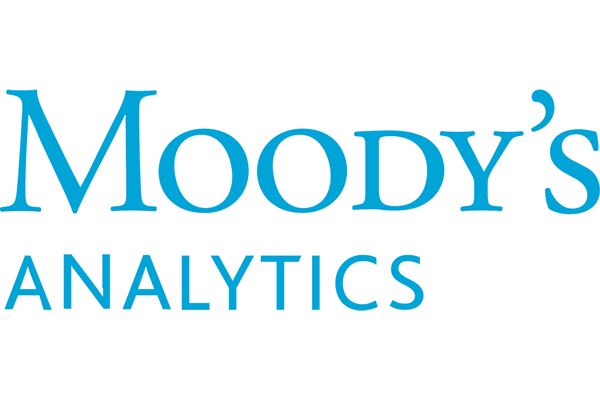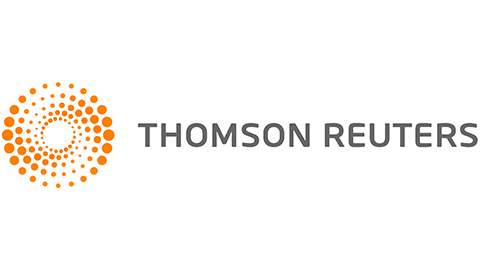 Get in touch to learn more