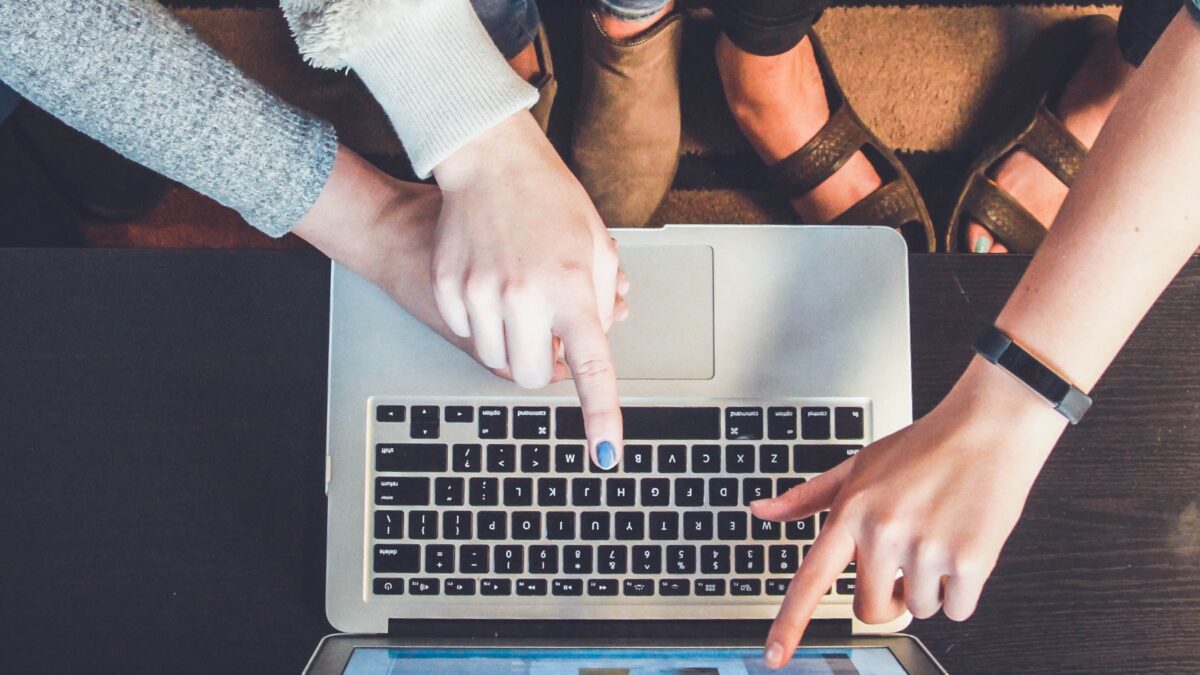 Develop Your Content Marketing Strategy and Program
Useful content should always be at the core of your marketing. Traditional marketing is becoming less and less effective and as such forward-thinking marketers know there's a better way. Enter: content marketing.
As any digital marketer knows, content marketing is a crucial part of your overall content strategy as it helps to answer your audience's questions. It allows your brand to develop an always-on relationship with customers that is non-promotional and provides value at every interaction. It helps brands build trust with their audience, improve conversions, connect with customers, and generate leads. Customers expect high-quality and consistent content from their favourite brands.
Content marketing has evolved from being just blog posts and editorial strategies. It's now a holistic approach that relies on a broad range of digital marketing tactics such as email, social media, SEO, and paid distribution to reach a target audience.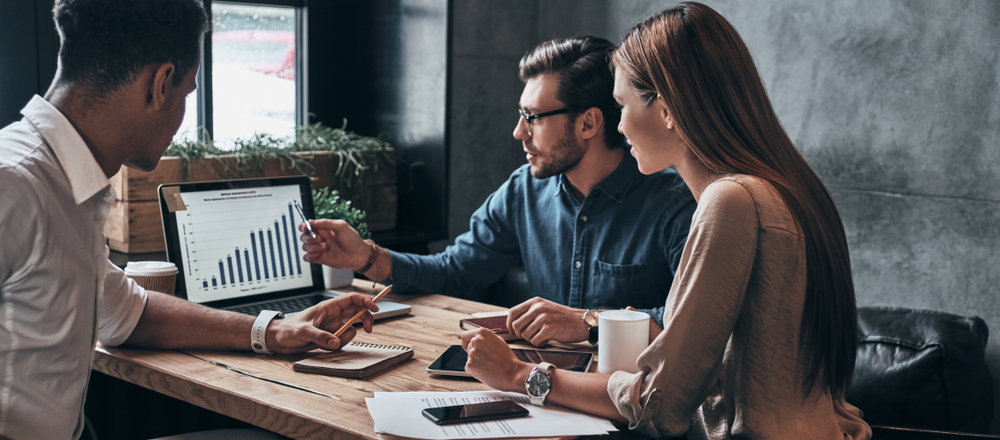 Content Impacts Audience Decision-Making
Content creation is a top priority for 53% of marketers. Moreover, on average, content marketing accounts for 29% of B2B marketing budgets.
Ensuring brand messaging is consistent is one of the many factors that determines the growth and success of a business. Big brands, not necessarily with big budgets, but better equipped and better planned, know how to portray their brand consistency at every customer touch point. A content marketing expert or agency is therefore something that should be on the top of the shopping list for a brand looking to ensure their content carries a unique and identifiable voice, style, and pitch across all distribution channels.
A Chief Marketing Officer's role is shifting from a two-dimensional world of outbound marketing communications to a multidimensional world encompassing every interaction a customer has with a brand. Therefore, a consistent customer experience helps build a trusted brand and additionally, consistency is the secret ingredient to making customers happy across their entire journey with your business.
The Top Benefits of Content Marketing
Audience Retention
By creating a positive experience for your potential customers content compels them to come back for more. It's the ticket to capturing your audience's attention and continually reinforcing a positive brand impression.
Trust
The poet and playwright Samuel Johnson said it best: "The true measure of a man is how he treats someone who can do him absolutely no good." When you create value without taking anything in return, your audience is more likely to trust your advice and recommendations.
So your content being at the right place and the right time with the right audience will improve your band reputation. Answering your audience, and potential audience's, questions as well as interacting with them with quality content is like to leave a positive association of their interaction with your company and business.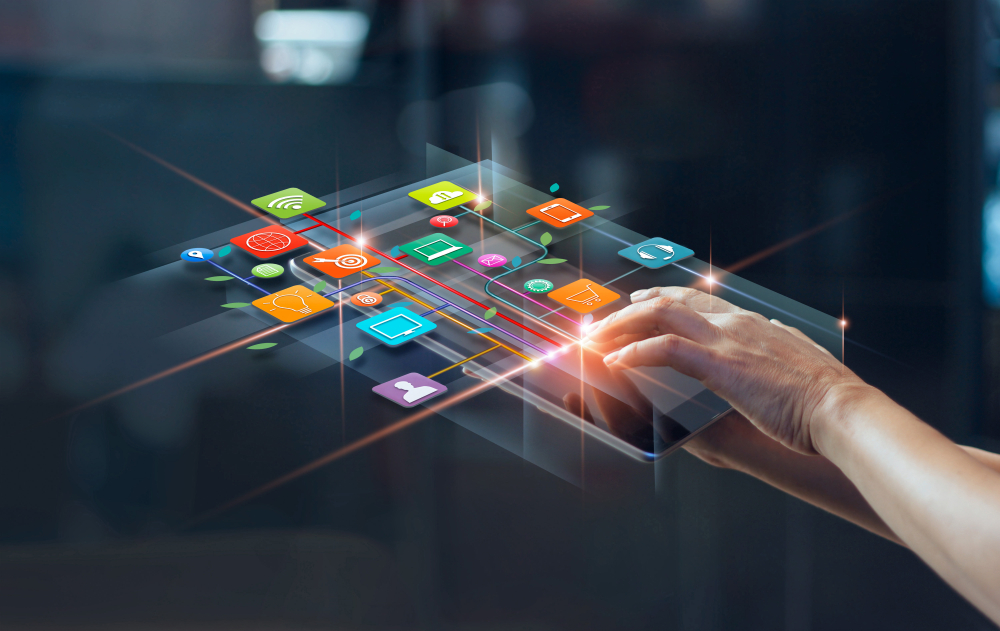 Leads, Leads, Leads
Content is a great way to guide users to a landing page. Create content to provide visitors with useful and free information. Include call-to-action (CTA) on your content and generate new leads for your sales team. The CTA can be anywhere in your content although choose wisely. It could be inline, bottom-of-post, in the hero image or even the side panel. Delight your visitor with quality content and reap the benefits as they are more likely to click a CTA button and move onto your landing page if you've given them a reason to engage.
Conversions, Conversions, Conversions
Customers are more likely to purchase content from businesses that give them reasons to. Admittedly, if the customer already knows what they want and where they want it from there isn't an opportunity to convert them to your business. However, the journey starts before their purchase so creating searchable high-quality content helps your audience connect with you at an earlier stage of the customer pipeline. Making your customer aware of your business is the first step. Thereafter, by building a relationship with the customer and providing them with information they need to make an educated purchasing decision becomes pivotal.
Make sure your content always includes a CTA and guides your reader/user/audience on what they should do next.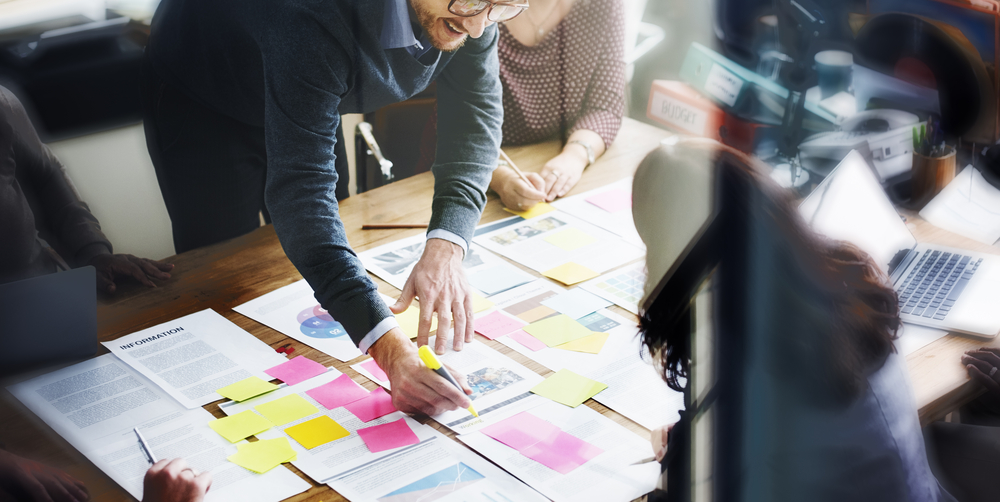 SEO Efforts
Content should help your business become visible online. It will also help build trust and authority with your audience. Make sure to develop a content strategy, such as the pillar/cluster model or other models developed by your content strategist or content marketing agency, and this content will enable you to rank higher in search engines.
Traction
Increasing social media followers across channels is great, it really is, however creating content that has a chance to trend is even more important. If you have a huge follower base but see little social media traction then it's time to invest in content marketing. Quality content can help your business gain traction on social media.
Authority
Establishing your business as a credible source to get information will not only build your online authority but impact your ranking in search engines. By being an authority you rank will be higher.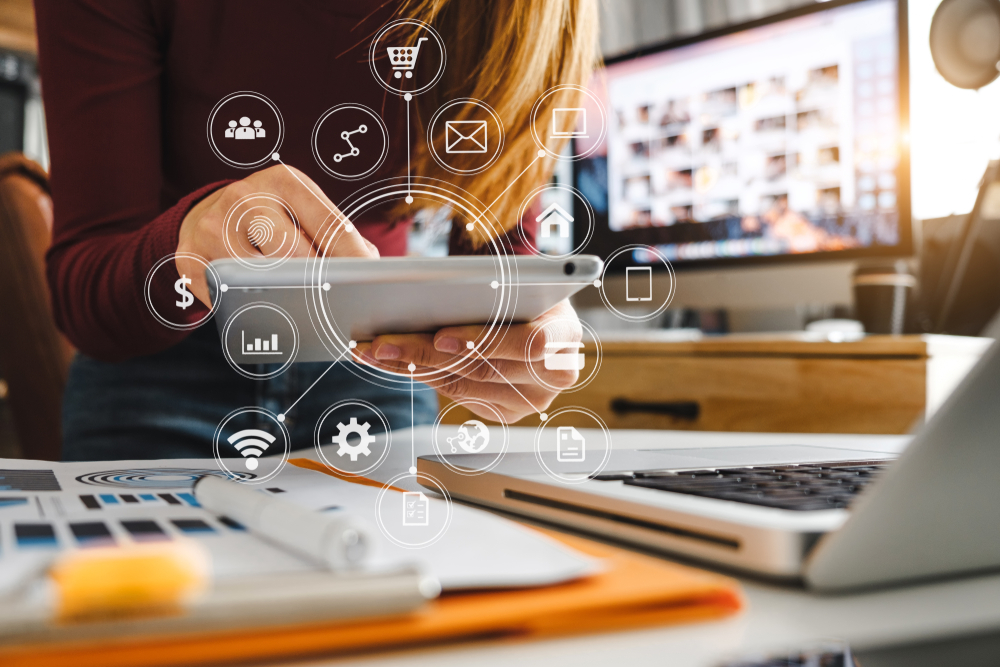 At SyndiGate, our mission is to help brands tell exceptional stories that drive business results. As a full-service content marketing agency, we are specialists in every stage of the editorial process, from strategy and research to production, analytics and optimisation.
Our expert in-house content experts have successfully powered content programs for major corporate and government brands across the MENA region and beyond, combining years of journalistic and copywriting experience with an in-depth knowledge of SEO, content software and analytics technologies.
We believe this is the future of marketing.
Want to stay updated with the latest content marketing insights from DISCO's content experts? Subscribe to our email list here.