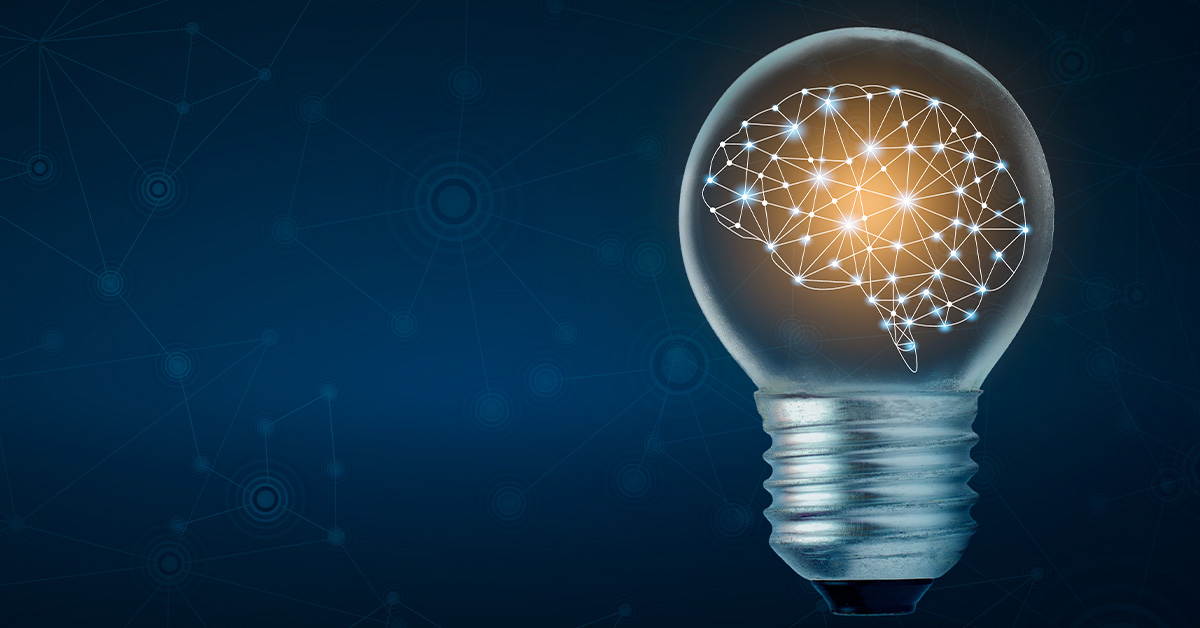 Four Myths About Content Syndication
Written by By Stefan Deeran, Client Sales Director at NewsCred, May 20, 2015
As marketers continue to move into a space traditionally owned by publishers, they are likely to seek out best practices, tips and previous examples of what works, and what hasn't. One surefire way to bulk up your audience from an engagement perspective is to leverage syndicated and licensed third-party content. By distributing interesting content that is relevant and valuable to your users, you can reach new audiences, regardless of the platform, while generating continuous traffic to your site.
However, be advised that several myths do exist when it comes to content syndication, which I define as legally distributing content to third-party sites. Below you'll find four myths, and my rationale for why they should be ignored.
Myth #1: Syndication will eat your own audience
The reality: Some content creators are concerned that if they syndicate their original work, they will lose a portion of their endemic audience if existing readers can read their articles elsewhere. Although you don't want other sites scraping your site for free content without a deal in place, syndication can place your articles in front of new eyeballs. Syndication can also help build your brand recognition and ultimately grow your own site's traffic.
If you license your content to partner sites, you are also creating a new source of revenue. In fact, several of our publishers are receiving six figure checks from syndication deals by licensing their content through our distribution platform.
Myth #2: You don't need to pay for content
The reality: Some new publishers mistakenly think they can pluck content from other sites without paying for it. To be clear, there's nothing wrong with recommending links to interesting content on the web.
However, creating commercial sites without compensating or properly attributing the journalists that worked to get the story is both unprofessional and unethical. You may also encounter legal issues for lifting content without permission, such as in the recent case of Meltwater v. the Associated Press.
Myth #3: Syndication is bad for SEO
The reality: There are too many self-appointed "gurus" out there whispering misinformation about SEO and content syndication to their clients. This myth stems from the idea that search engines penalize sites with "duplicate content." SEO is obviously important to traffic growth, so this issue warrants a closer look.
It is widely known that Google doesn't like to recommend sites that consist of nothing but scraped content (see Myth #2). However, Google has no issue with syndicated content. What really matters to search engines is the distinction between shady content farming techniques and legitimate syndication.
Don't believe me? Let Google explain: "Duplicate content on a site is not grounds for action on that site unless it appears that the intent of the duplicate content is to be deceptive and manipulate search engine results."
The bottom line is that legitimate syndication through a platform like NewsCred means more pages that will be indexed, and does not affect your Google PageRank whatsoever. NewsCred has yet to see a client get blacklisted by a search engine after publishing syndicated content, and many of our clients garner millions of page views from search.
Myth #4: Brands shouldn't pay for distribution
The reality: Brands are now putting journalists on their payroll, and these writers are producing high-quality content on their behalf. But just because a brand's content is good doesn't mean marketers should expect free distribution. After all, it's still branded content with a commercial agenda, even though it's being produced in-house or by an agency.
Publishers deserve to be compensated when brands want to access their audience. And paid distribution (whether traditional banner ads or sponsored content) is the lifeblood of the media ecosystem. If your agency thinks their PR team should be paid instead of the publishers that carry your content, you should question whether they have the best interests of the content ecosystem at heart.