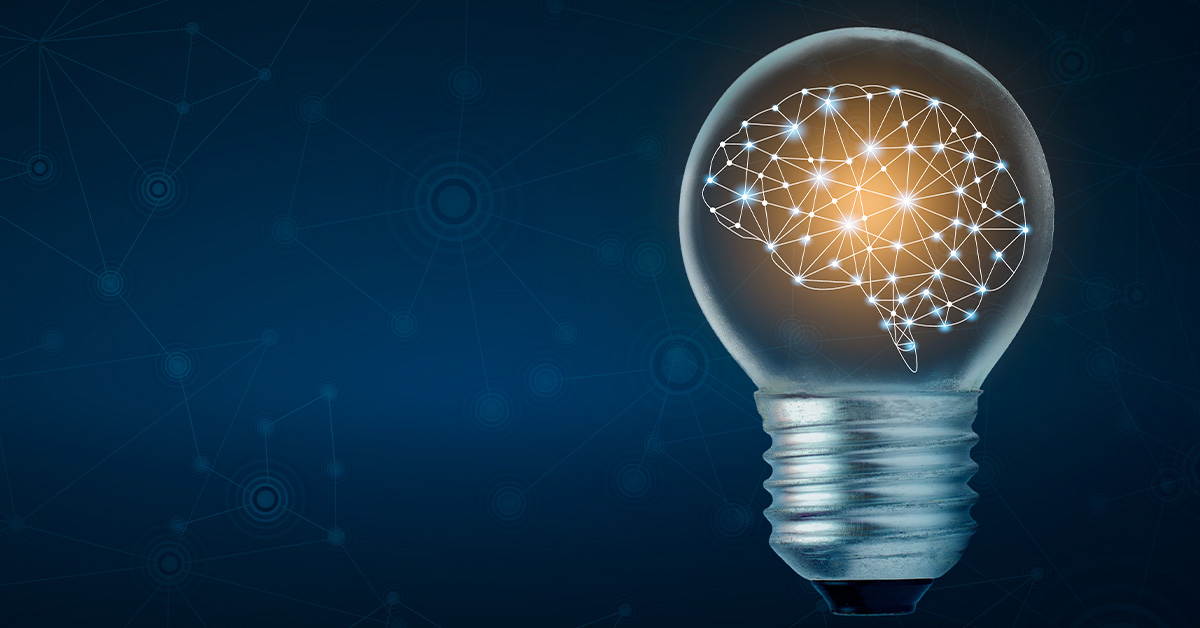 Where is my content distributed to?
SyndiGate packages and provides licensed content to a broad range of customers including leading brands, commercial websites, global information businesses, subscription services, corporate intranets and extranets, data analytics companies, media monitoring companies, broadcasters, internet television services (IPTV), in-flight entertainment systems, GPS navigation systems, Reproduction Rights Organisations, libraries, app developers, mobile operators and more.
If you wish to prohibit SyndiGate from marketing or distributing your content to one or more customer types, or to specific customers, this is absolutely possible.
Furthermore, SyndiGate can agree to a pre-approval clause within the Content License Agreement, to provide content owners with a high level of comfort, whereby SyndiGate will agree to seek written approval from the respective content owner prior to marketing or distributing the licensed content to any of SyndiGate's customers.