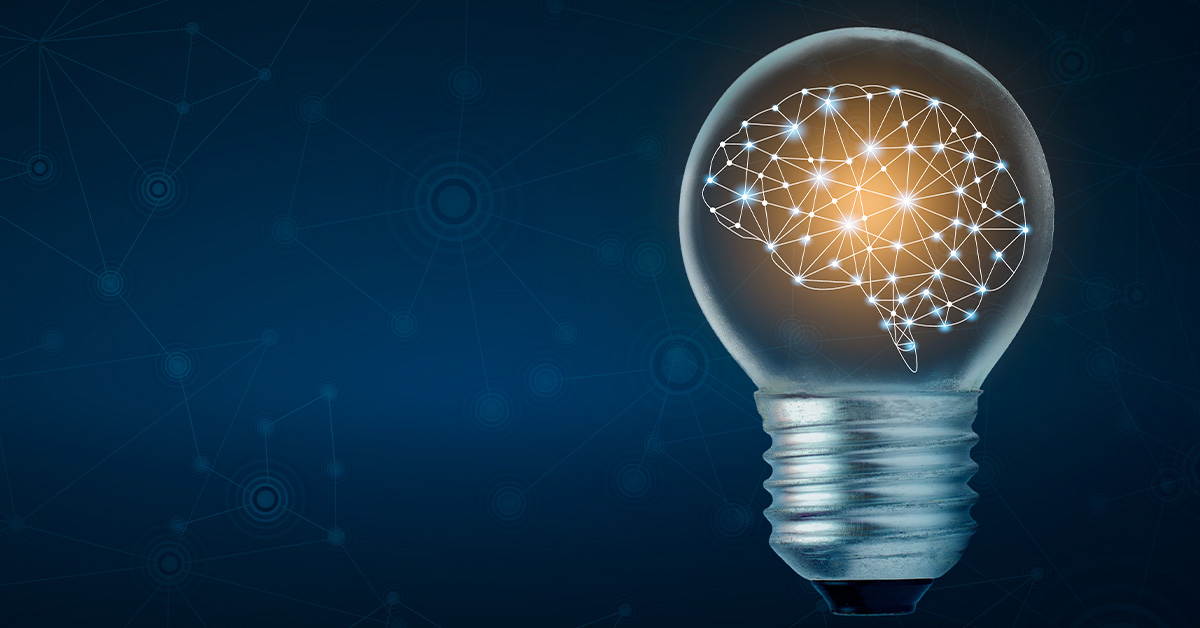 Licensed Content vs. Original Content
Why should you use content that is already out there? Firstly, licensed content is fast and easy. It pulls in the people. And if it is trending content (which our software can tell you), this is what the audience wants and it is what they are engaging with. So you pull the audience in with the licensed content and then you can hit them with your original content (if that is something you intend to produce).
Licensed content is x5 more cost efficient than producing content. Licensed content also enables a brand to scale its publishing cadence and quality.
SyndiGate offers licensed content from a network comprising thousands of premium publishers, all rights cleared and ready to use.