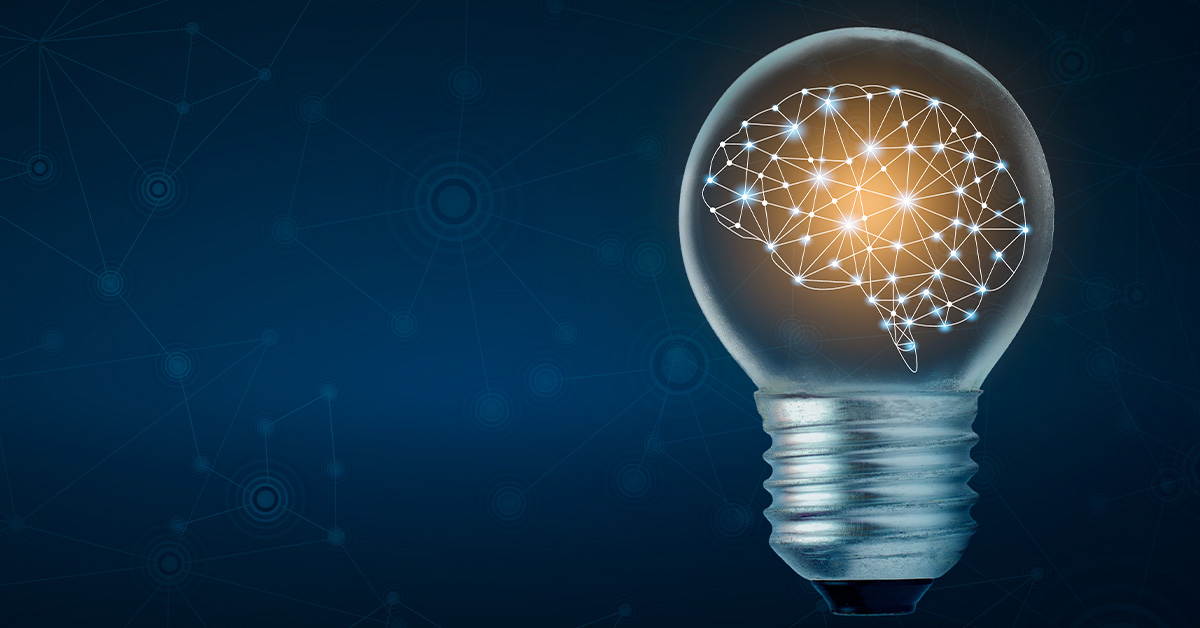 What is SyndiGate's business model for selling content?
Depending on the content buyer and the type of product or service they offer, there are various business models that SyndiGate works with for licensing content to its clients, including:
A share of a subscription fee;
A fixed licensing fee;
A pay-per-view fee;
Or a share of the advertising revenue on the pages where the licensed content appears.
SyndiGate then pays its licensed content providers an agreed share (a percentage) of the revenues received from the distribution or usage of their licensed content via the content buyer's product or service.