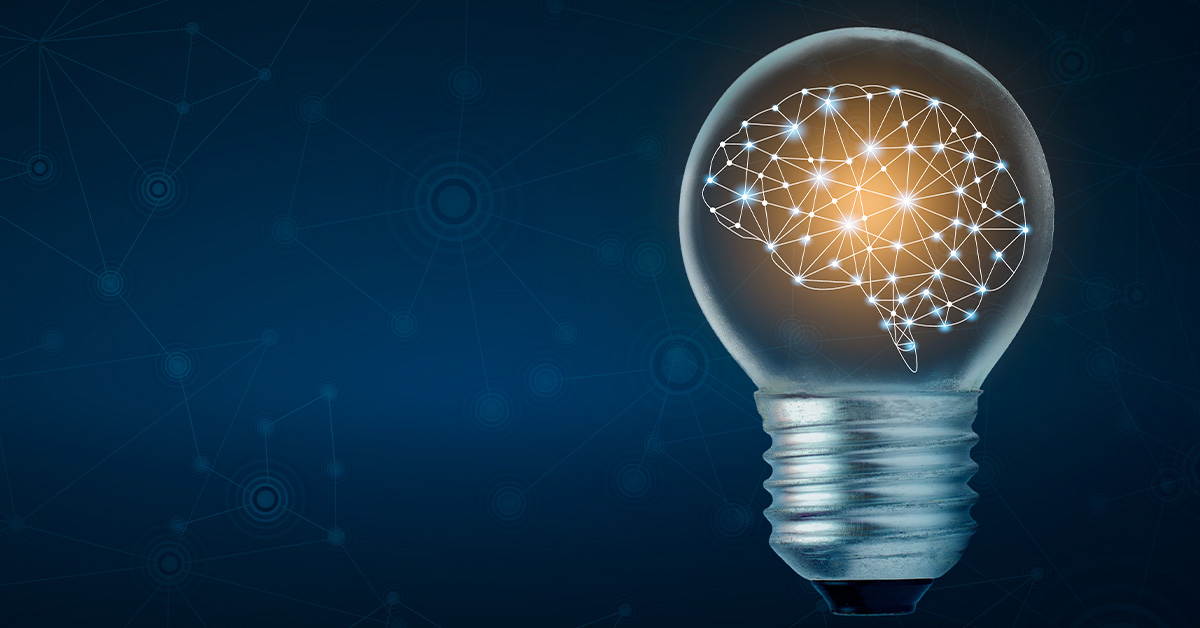 Content Marketing Strategy & Services
The Challenge
Effective content marketing requires a coherent strategy and dedicated people and processes. However, many brands begin their content marketing journey without a well-defined strategy, team, or clear goal.
Our Solution
NewsCred's Strategy and Services offering empowers brands to build the foundational pillars of content marketing success while optimizing existing marketing programs.
Documented Content Strategy
Build or hone your content strategy with help from NewsCred's team of in-house strategists.
Align stakeholders on critical success factors for content marketing.
Build out your content mission, topic mix, and distribution strategy.
Receive a 12-month strategy roadmap.
Tactical Counsel and Training
Receive clear guidance and training on how to effectively manage your content programs day-to-day.
Monthly editorial calendar review to ensure a well-executed content strategy.
Editorial guidelines creating or curating content within legal and brand standards.
Training programs to help marketers build critical content marketing ideation, SEO, and influencer management skills.
Analysis and Recommendations
NewsCred turns your content marketing analytics into actionable editorial recommendations.
Our Services team develops custom analytics dashboards.
Our Editors highlight the common elements of high performing content and make recommendations on optimizing topics and content structures.