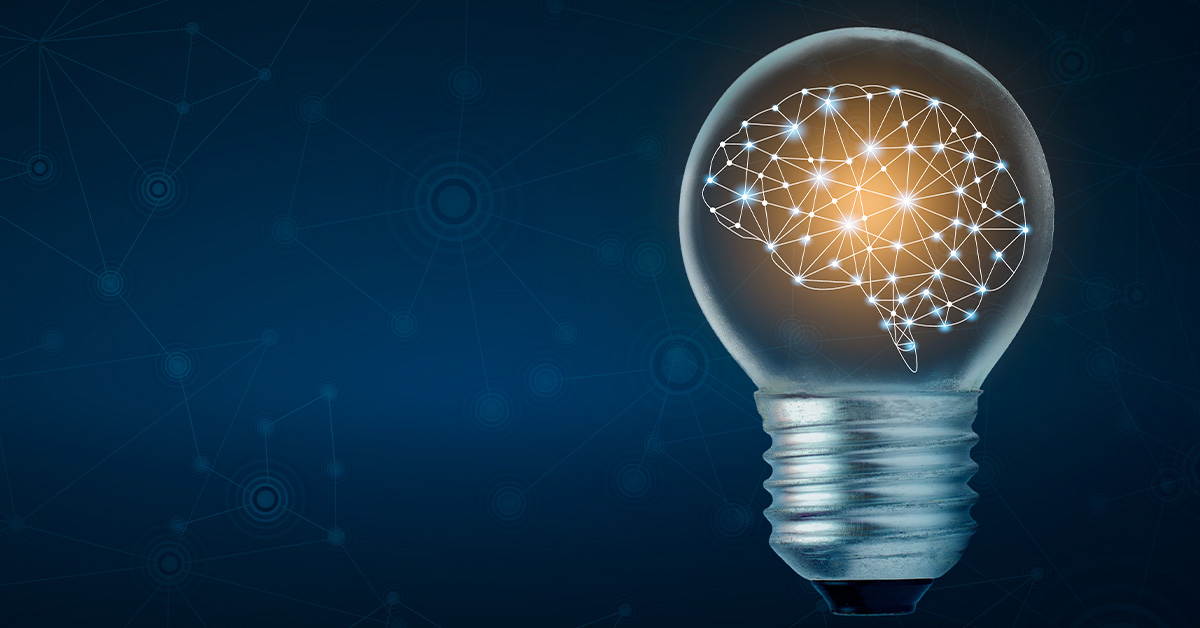 The Advanced Content Marketer's Guide to Syndication + Licensed Content
Written by NewsCredApril 28, 2015
Every time we talk to content marketers, we hear the same problem over and over: scale. It's a struggle on our own team and for established content marketers like GE as well. People in other industries can also relate – today we are always trying to do more with less. But when you're trying to do more with less, how do you grow?
There are a lot of content marketing software companies out there that offer analytics, distribution, project management, or original content. But NewsCred is the only company that takes a holistic and realistic approach to content marketing by offering licensed content, original content from our award-winning network of freelancers, and rights-cleared user-generated content, as well as content workflows, distribution, and in-depth analytics.
Why Licensed Content?
To compete for brand awareness and build a successful content marketing strategy, marketers must drastically grow their content production capabilities, increasing their publishing cadence and volume across channels, brands and global markets.
While most marketers are familiar with the value of original content, many ask us about the benefits and use-cases of licensed content. NewsCred offers articles, images and videos from over 5,000 publications across 76 countries, enabling brands to increase the volume, depth and quality of content they publish while increasing purchase consideration, and saving costs.
What The Numbers Really Say
According to a 2014 Nielsen study, 85% of consumers regularly or occasionally seek out trusted third-party content – articles and reviews written by credible journalists and publications – when considering a purchase.
The comprehensive study shows that:
Brand Awareness: Third-party content had an 88% greater impact than branded content and performed 50% better than user generated reviews.
Brand Affinity: Third-party content had a 50% greater impact than branded content and a 20% better response than user reviews.
Purchase Intent: Third-party content increased intent over branded content by 38% and 83% more than user reviews.
NewsCred Customers See Massive Results With Licensed Content
In 2014, NewsCred analyzed 39,210 licensed articles published across 150 customers and found that licensed content costs 3X less than original content while driving equal value in pageviews and shares.
Pepsi scales their marketing globally by powering their website and social channels with licensed content tailored to hyper-local audience interests. After launching their content hub on Pepsi.com and publishing over 12,000 licensed articles across 12 languages to 70 global markets, Pepsi now sees 1.3 million visitors a month, a 40% MoM growth in social referral traffic and 89% growth in monthly page views.
Capgemini leverages NewsCred's licensed content to publish over 177 articles per month. Achieving that kind of scale through original content would have required hiring an army of freelancers and an in-house editorial team to manage process and payments. Furthermore, at the standard industry rate, it would have cost Capgemini nearly $62K per month – 500% more than licensed content. Using this strategy, Capgemini increased unique visitors by 350K in six months.
Visa Europe launched a microsite focusing on payment trends within Europe and featuring content from leading publishers like The Daily Telegraph, VentureBeat, and The Economist. In addition to building their thought leadership and credibility, in the first three months post-launch, Visa Europe saw an average time on site of one minute and 30 seconds, 6x higher than the web average of 15 seconds.

SAP found that after six months of leveraging NewsCred's licensed content, organic search traffic increased to 30% of the site's total traffic – beating the industry benchmark for content and blog sites.
At NewsCred we've scaled our own content marketing effectively and proven content marketing ROI with licensed content on the NewsCred blog. In the past six months, our unique organic traffic has increased over 75% from the previous period and 22% of NewsCred's highest performing SEO content is licensed, from sources like Forbes, Buffer, and Business2Community, at 7% of the cost of an original piece of content. That low cost doesn't even take into consideration the additional cost of time spent communicating with freelancers and editing content – none of which is required with licensed content. These are well-written, well-researched, and often timely pieces of content that our content team of one editor doesn't have the time or bandwidth to produce or scale. NewsCred's content marketing team publishes one licensed and one original article per day, five days a week. Both licensed and original content are posted equally across all our social channels. We've found that licensed content costs 3X less than original content, and, in terms of page views, the value of licensed content is equal to original content, with cost-per-pageview for both around $0.30.
Moreover, in terms of engagement, the value per share of licensed content (across all our social channels) is 2X GREATER than original content. Why? Readers are more likely to share content from a brand name they know and trust, like Forbes, Business Insider, or the New York Times.
Scale Your Marketing With Quality Content
Licensed content gives brands the right to publish full-text articles, images and videos from premium publications across a brand's owned marketing channels: websites, social platforms and emails.
Increase your publishing volume and cadence: Newscred offers over 40M full-text articles and images, giving you the scale of content you need to meet the demands of the always-on consumer.
Get the quality, depth and breadth of content you need: Our content offering spans 160K topics, 19 verticals, and five languages, enabling you to produce credible content across a breadth of broad and niche topics – from entertainment news to medical technology.
Access beautiful stock, editorial and UGC images: Articles that contain images get 94% more views than articles without. With 30 million editorial and stock images, access to fully-licensed UGC images, and the most extensive image licensing rights, NewsCred enables you to publish beautiful images everywhere.
Ensure legal compliance.
Increase Traffic, Engagement and Conversions
Licensed content drives an immediate ROI – exponentially more site traffic, qualified leads, search engine visibility, and conversions.
Drive more traffic back to your site: Licensed content gives you the ability to host full-text articles, images and video directly on your website. This means that links posted to any of your social or marketing channels always drive traffic right back to your site – audiences will never have to "click out" to another publisher's site again.
Increase time on site and conversions: Licensed content not only helps you drive traffic to your site, it also helps you retain your audience. Engaging articles, compelling videos, and stunning images will help keep customers on your site longer with less creation and workload impact on your team.
Build Your Brand's Organic Reach
Licensed content not only helps brands scale but can also improve organic search traffic. With so many articles and images at your disposal, licensed content can help your brand distribute the volume and variety of content needed to help improve organic reach.
Licensed content can help improve organic search traffic in three ways:
Websites with a high cadence of publishing get indexed more and are rewarded by Google for having fresh content.
Licensed content gives your brand real-time access to trending content so you can quickly publish SEO-friendly, time-sensitive article pages.
Licensed content from reputable publishers legitimizes your posts and increases the likelihood of social shares, which are an important factor in Google's search algorithm.
At NewsCred, we work with over 300 global enterprises to solve the problems of global marketing scale and ROI. Our customers recognize that a diversified content creation strategy is necessary to truly achieve the scale and quality they need. The right balance depends on your brand's needs and goals. There is no silver bullet for content marketing success, but these three resource pillars give brands the tools and collateral to create a winning content marketing strategy with reach, speed, and scale.
We believe strongly in licensed content because not only does it help brands effortlessly scale their content marketing, but it creates an additional source of revenue for publishers of journalism and amazing original content. This so-called "content syndication" at NewsCred has, to date, paid our publishing and journalism partners over ten million dollars. It also helps brands share pertinent information and on-brand content with their social audiences with effective cost and content marketing ROI.
Any marketer who has actually talked to other content editors, creators, and strategists in the marketplace knows that not every brand has the capability to churn out 100% original content at scale. The most effective approach is a holistic approach. If you had another weapon in your content marketing arsenal, only a marketer with their head in the sand wouldn't see the value in using it.