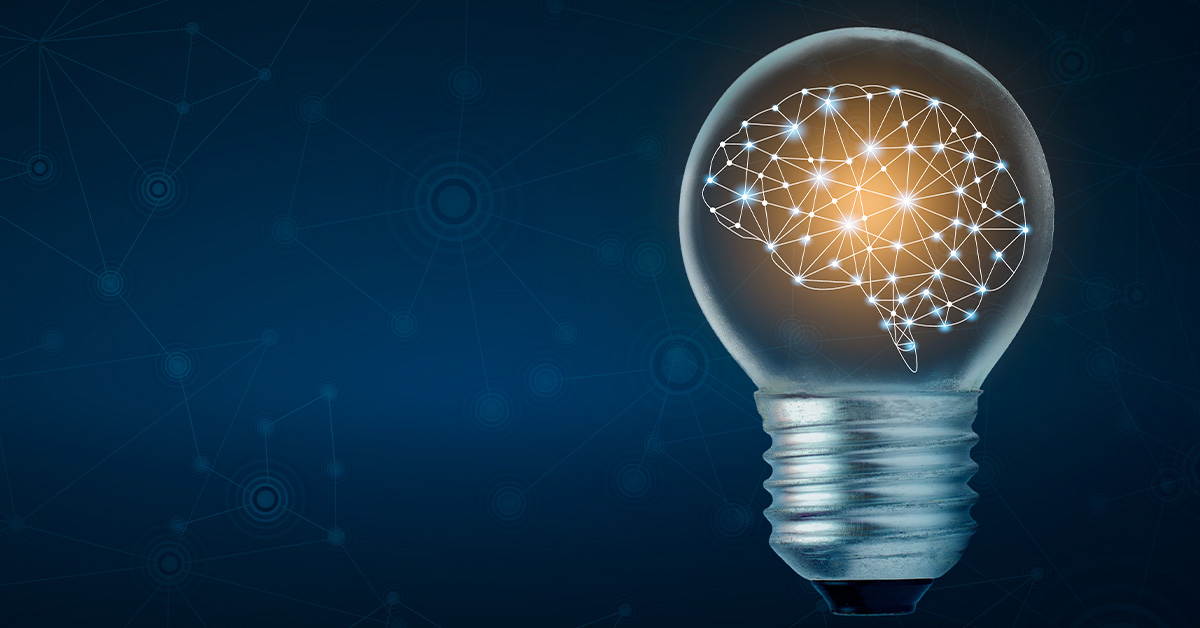 Content Marketing Measurement
The Challenge
While marketers are beginning to develop more sophisticated content marketing strategies, they are still struggling to measure the effectiveness of their efforts and accurately assess which content is resonating with their audience.
Our Solution
NewsCred leads the market with content-centric analytics that measure your content performance across your website, blog, email or social. Providing clarity on your audience's content consumption and engagement, enabling you to increase campaign performance.
Content Analytics
Increase engagement, conversions and drive sales based on an understanding of your top performing content.
Focus on effectiveness and performance of content marketing – not just pageviews and unique visitors.
Segment your content by pageviews, readers and engagement to enable your content optimization strategy.
Monitor content performance across all channels and campaigns, lowering the cost of conversion and amplifying awareness and engagement.
Campaign and Referral Channel Optimization
Compare multiple campaigns and referral channels for a comprehensive view of performance, driving the ROI of your content marketing initiatives.
Analytics identify top performing sources, authors or topics so you can easily optimize your content marketing spend.
Build repeatable, cost-efficient campaigns through measurable content performance.
Compare content performance of referral channels or campaigns and amplify the best performing to increase traffic or conversions.
Topic, Source, and Author Performance Tracking
Protect your marketing spend by building upon top-performing legacy content.
Compare authors engagement with your audience to identify top-performing creators.
Benchmark different sources like original content versus licensed content to see which provides the best performance.
Improve content productivity by analyzing content performance across various dimensions including authors, topics, sources, and WordPress tags or categories.
Analytics Dashboard and Detail Reporting
Detailed view of content marketing reporting to optimize performance and improve productivity.
Understand all variables to inform future content creation – best performing author's, best referral sources, highest engagement, page views, Twitter, LinkedIn, etc.
Export analytics to an Excel file to drill further into the data; including custom tags.
Track top-performing content trends across custom date ranges to see what is resonating best with your audience and when.